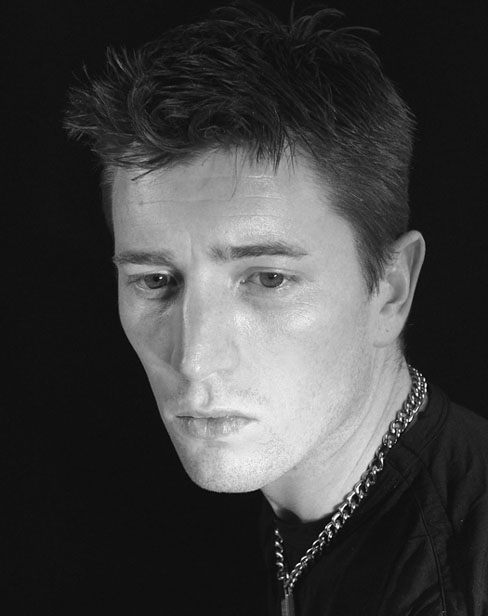 Welcome To My Home Page
Hi, my name is Dorian Devereaux. I am an aspiring actor, looking for talent agency representation. I was last working up in Alaska, which isn't the best place to find an acting gig; but it is a wonderful place to live and work. I am now back in Seattle and looking for jobs in the entertainment field and also bartending. Was a bartender for about four years and looking forward to get back into the nightclub bartending field again, with nightclub bartending it leaves my days free to audition and look for a great role either a lead or a small part.
Those small parts can always lead up to something better, it gives me the exposure I need.

A few things about myself:
I grew up in the Seattle area, moved away after High School to Ellensburg to attend Central Washington University. After that I travelled for awhile living for a time in Boulder, New Orleans, Las Vegas, Alaska, Portland and Ashland, Oregon. But I would always end up back in Seattle. While travelling I met all types of people; travelling to me gave me a greater prespective on people and different lifestyles. Most of this time I spent as a bartender: working at small Taverns, to large Nightclubs. Looking forward to night club bartending again. Always looking for a acting break, small to leading roles. My goal is to be on a Soap Opera, I have no idea why, it is just something that has always interested me.